Learn how to create a lucrative freelance career, doing work you truly enjoy.
Would you love to shed the 9-5 and take control of your working life, but feel overwhelmed by how to get started?
Do attempts to explore your options often land you with a mass of open browser tabs, a feeling of confusion, and more questions than answers?
You're not alone.
Freelance Kickstarter was created for you.
I've felt the frustration myself, and know what it's like to lack the confidence to get started. But now, after over 17 years of successful freelancing, I've created this course to help you start your journey, find your first clients, and begin a working life you feel truly passionate about.
If you're fed up with commuting, having to ask when you want time off, and having no control over which projects you work in - there IS another way.
Anybody with skills, determination, and willingness to work hard can enjoy the freedom of a freelance lifestyle.
"A perfect mix of inspiration and reality to prepare new freelancers for their new life."
Jarmila G. Idledale, Colorado.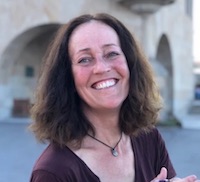 Freelance Kickstarter takes you step by step through the process of launching your freelance business. You also get to learn from 17 years of my mistakes, so you don't have to make them yourself!
After completing the course:
You will understand the many different activities open to you as a freelancer, and know which most appeal.
You will have a good idea of your existing skills, experiences and contacts - and a plan for filling in the gaps.
You will have a clear set of goals, for the short, medium and long term.
You will understand exactly how freelance job boards work, how to find the best gigs, and - most importantly - how to land them.
You will know how to negotiate rates, manage client relationships and build repeat business.
You will have the confidence to handle all the practicalities of freelancing - from accounting to IT.
You will have a whole host of new money making ideas - both for quick cash and for The Holy Grail: long term passive income.
Freelance Kickstarter is designed to stop you going around in circles, with all the steps to begin your freelance life laid out in a logical, proven order.
"As a new freelancer I feel much more confident that I can create the lifestyle I want using the information in the course. I highly recommend it!"
B. Selene, wandering the country in an RV!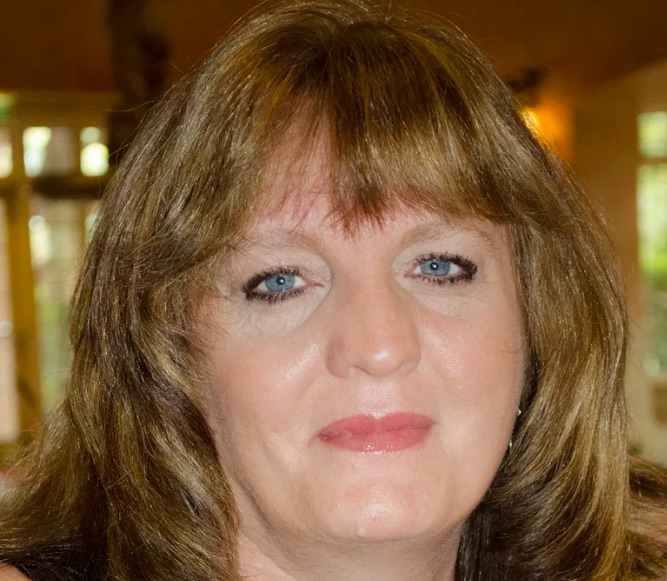 "This course is the best reference for starting a freelance career. All the bases were covered and ALL the answers to my questions could be found in this amazing course.
I never felt alone in this journey because of Ben's availability and never-ending interest in my success." 
Reed Homa, Lake Oswego, Oregon USA
Course Curriculum - Here's What You Will Learn.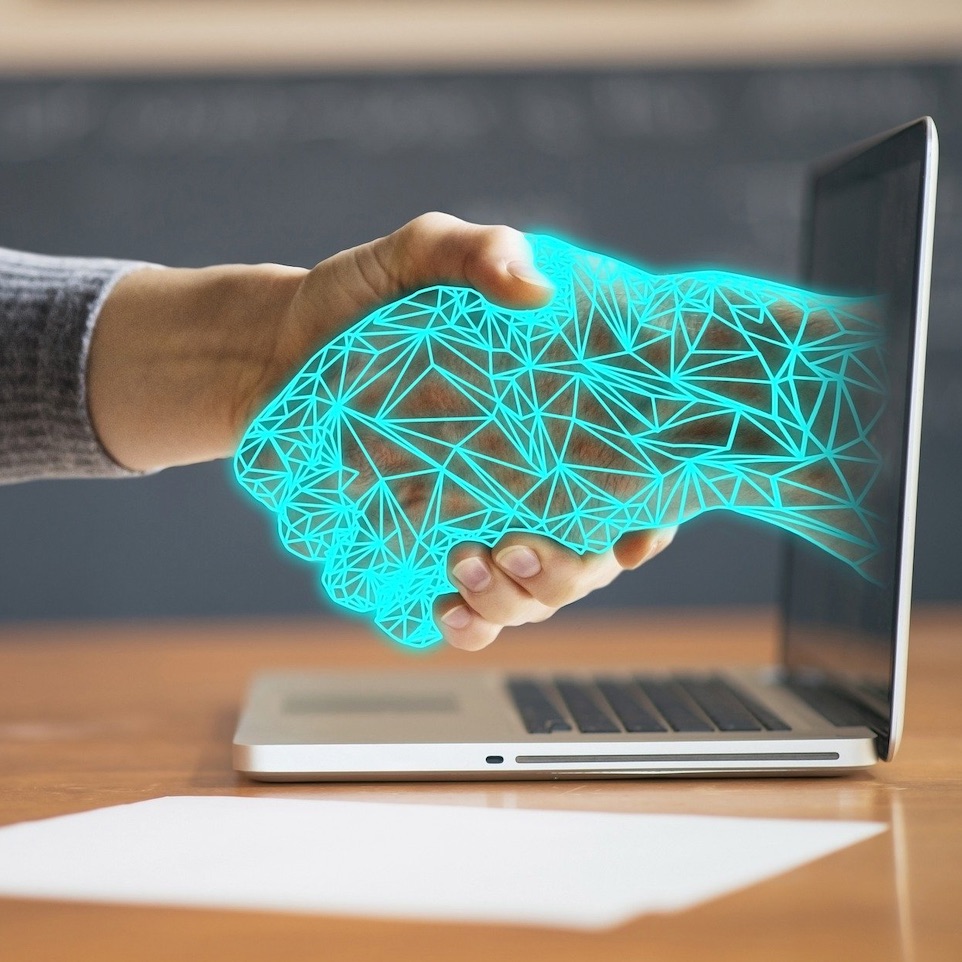 "Over the Shoulder" Support
This course comes complete with direct support from me. Course lessons have an open area where you can ask questions and seek advice. I respond to all of these queries personally and in detail.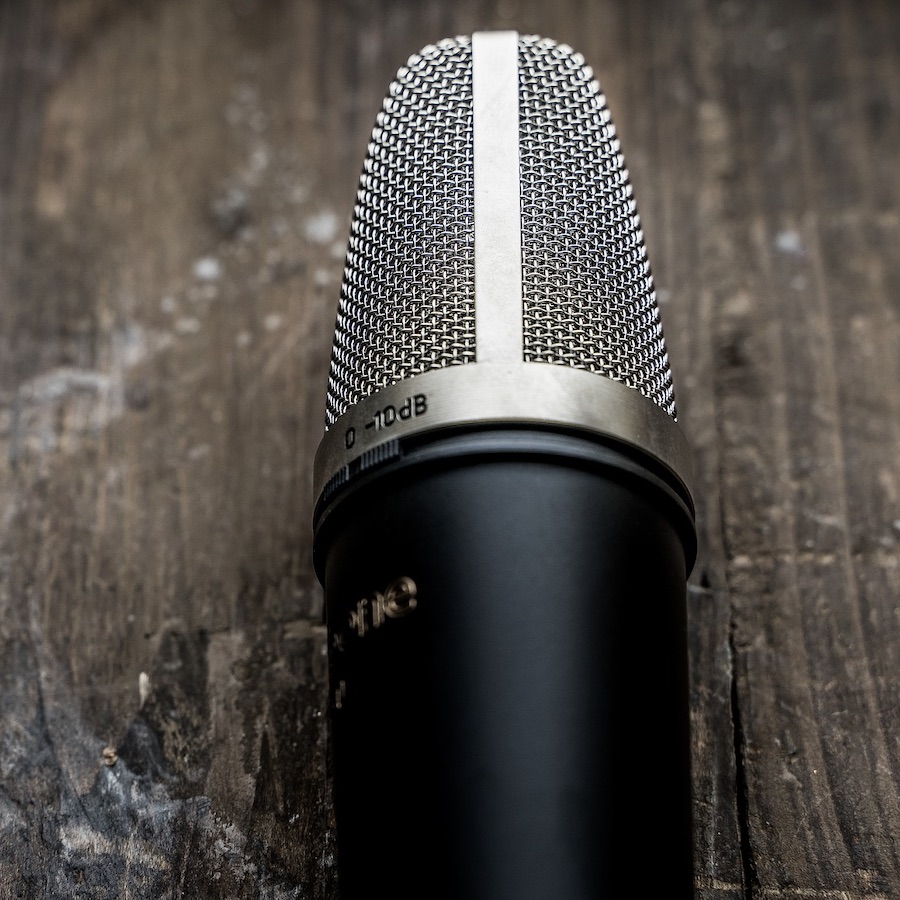 Exclusive Podcasts
The world of freelancing doesn't stand still. Included with the course are regular exclusive podcasts including fresh advice, new ideas, and up-to-the-minute strategies to boost your freelance business.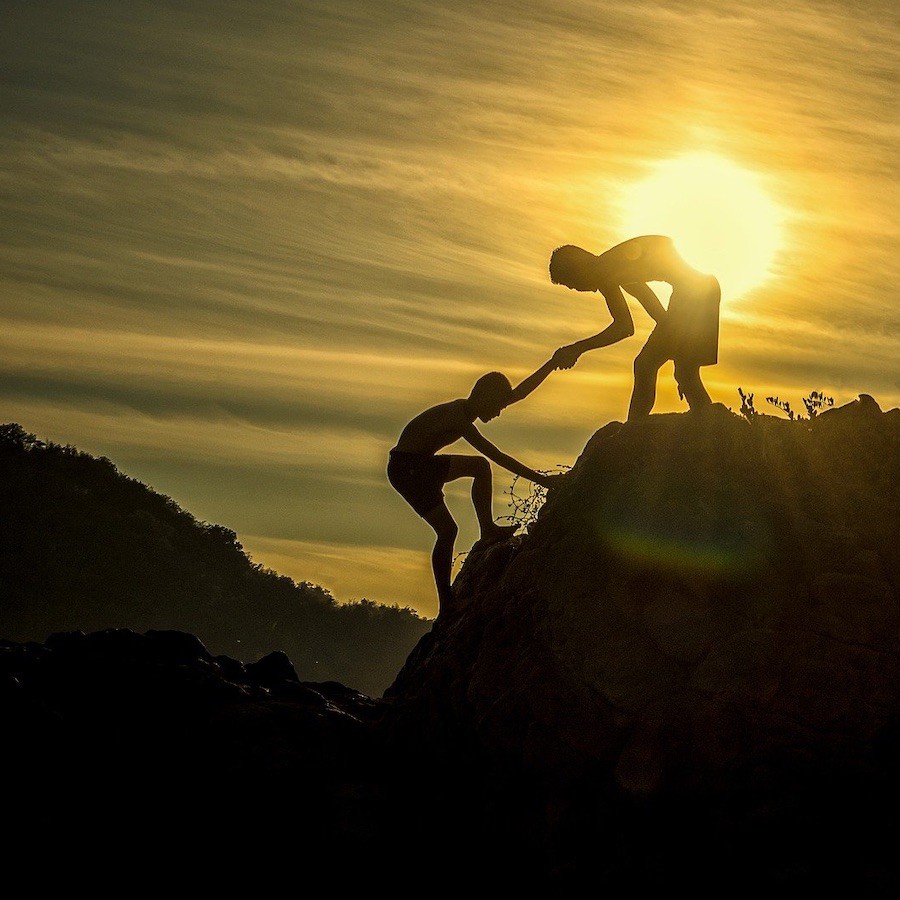 Half-Price Coaching
If you'd like specially tailored one-to-one help with your freelance career, your course purchase entitles you to book mentorship sessions with me at half the normal cost.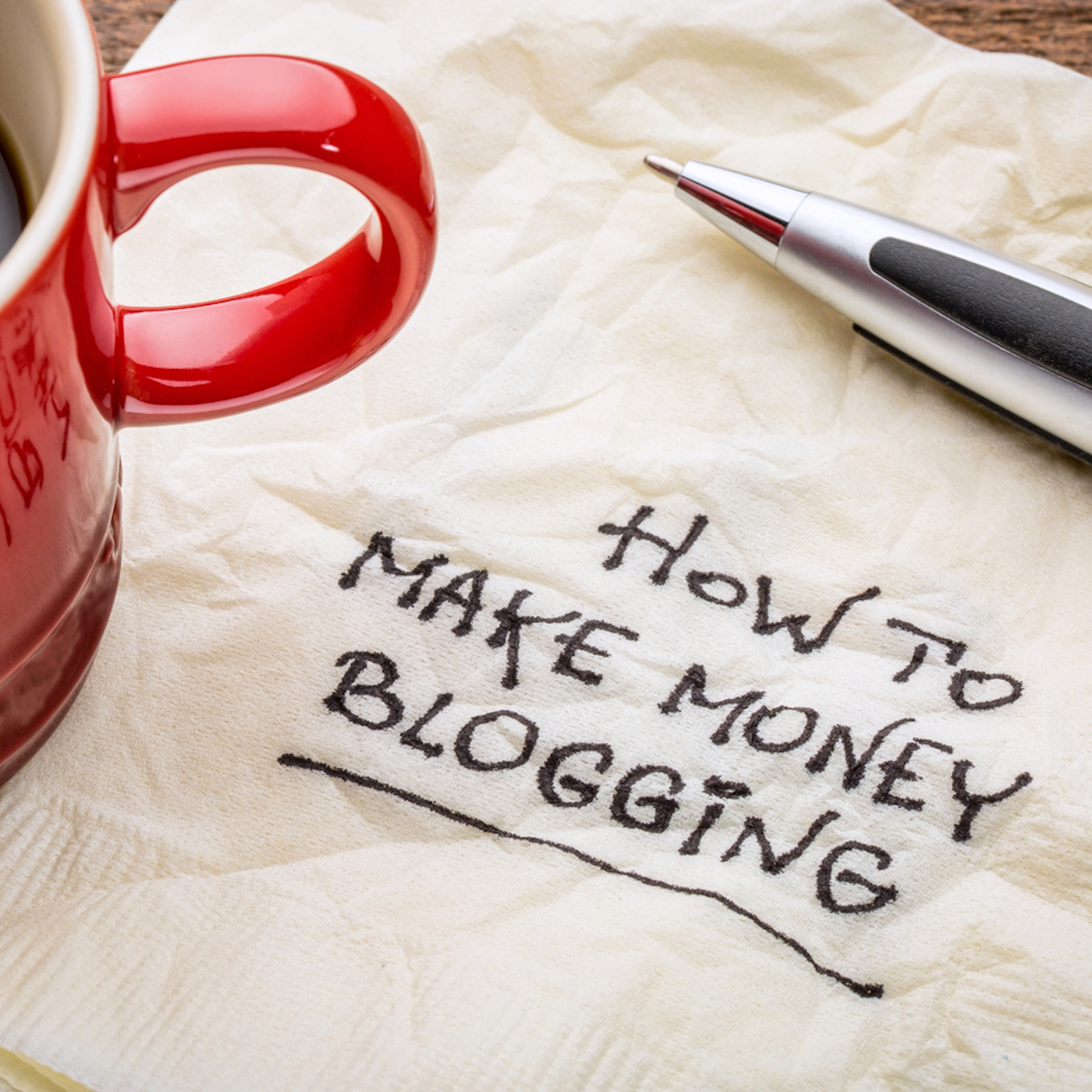 The Truth About Blogging
NEW BONUS! An exclusive video lesson teaching you the realities of blogging that many choose not to share. Blogging can create a great income, but it's neither easy, nor for everyone. Find out - once and for all - whether blogging is for you.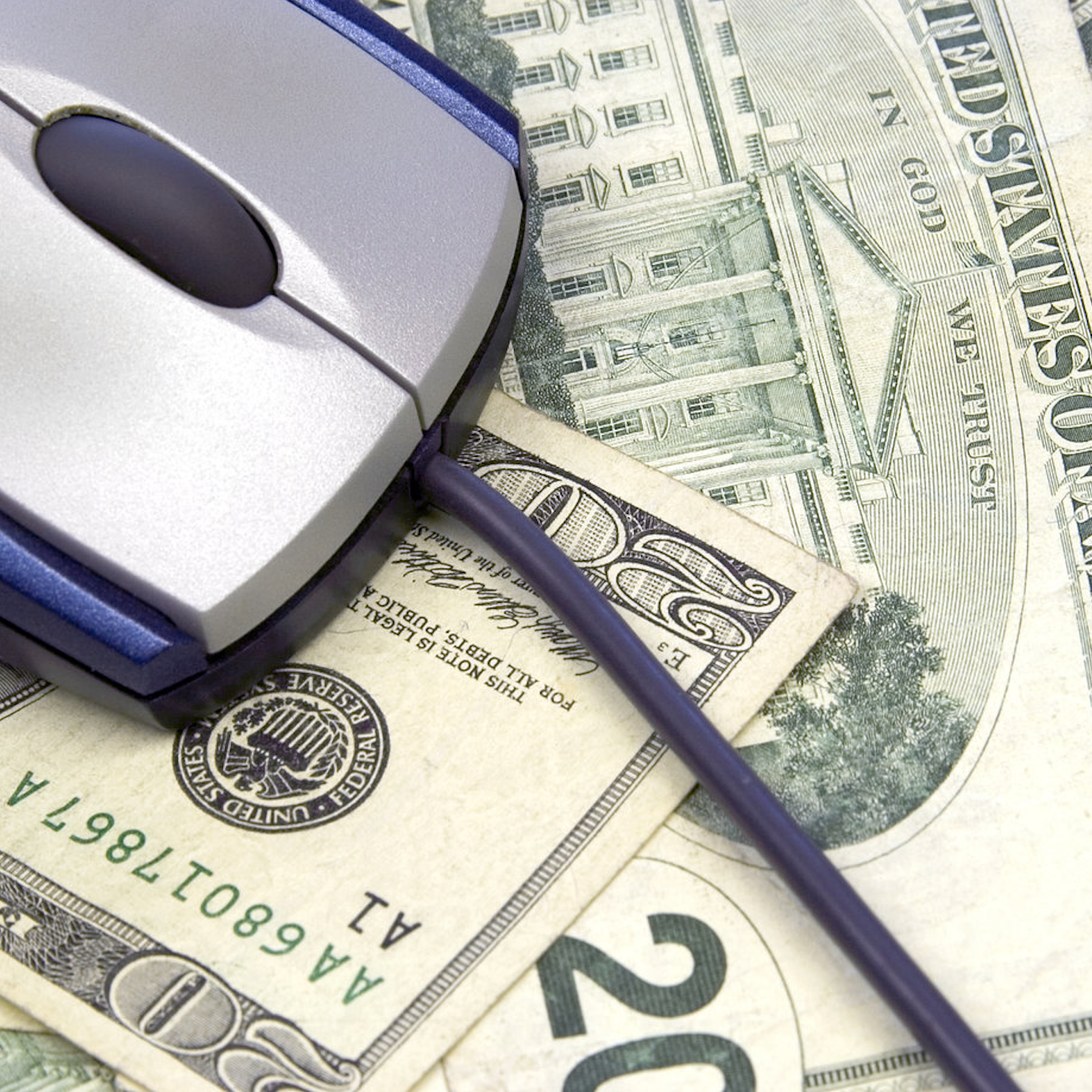 The Ten Side Gigs I Do MYSELF
NEW BONUS! As the founder of a home working site, I review dozens of online earning opportunities. But there are only some that I continue using afterwards. In this new bonus I reveal exactly which sites are on my list.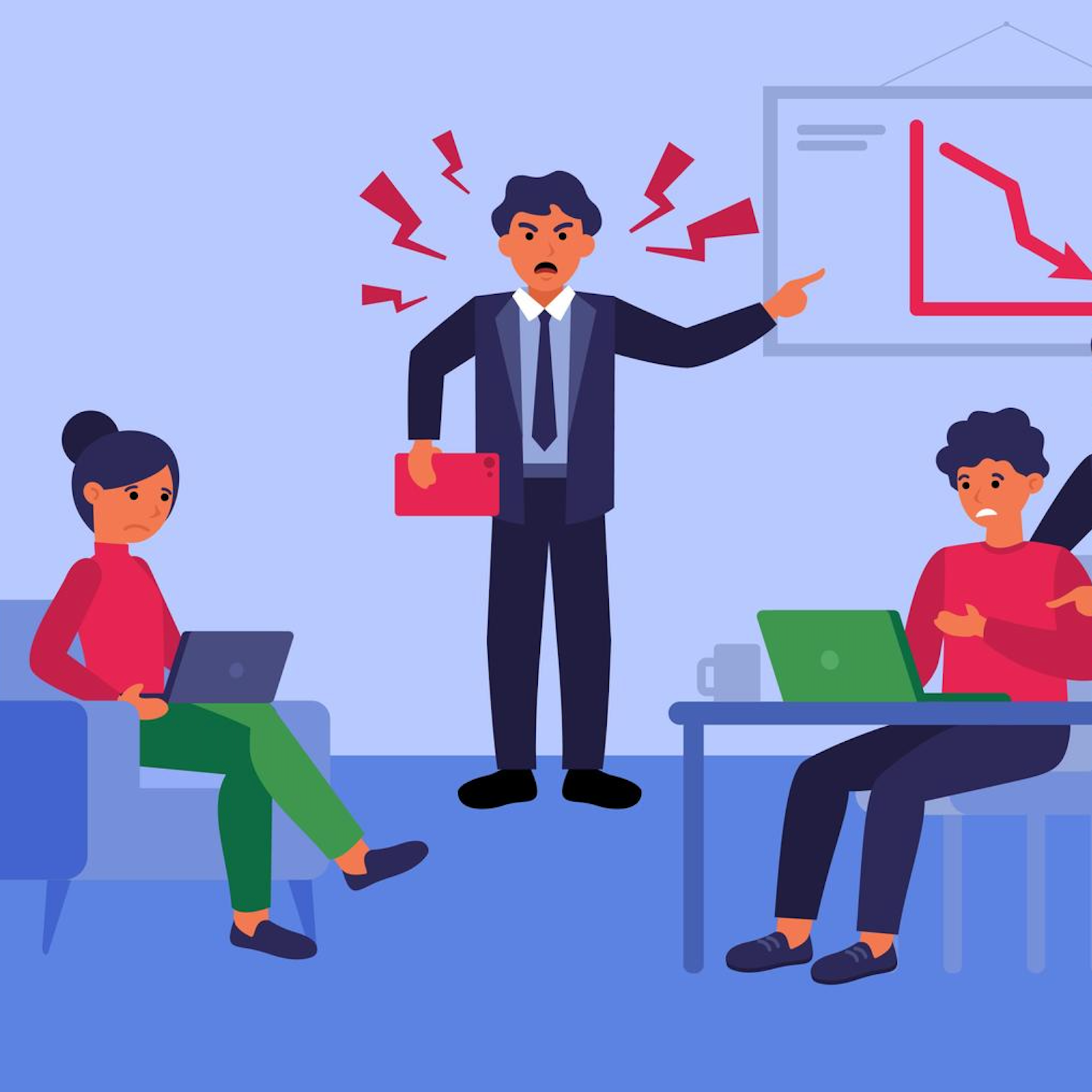 Fatal Mistakes Revealed
NEW BONUS! I've hired MANY freelancers over the years. In this new bonus lesson, I reveal the things that let numerous freelancers down. Avoid these things, and you're already a step ahead.
"I am just getting into the freelance arena and this course gave me a strong basic foundation to feel comfortable and confident getting started.
The course is well laid out, broken into manageable sections, easy to understand, and best of all very informative.
I would recommend this course to anyone who is starting out or who has been freelancing for a while."
Kris, Forth Worth, Texas.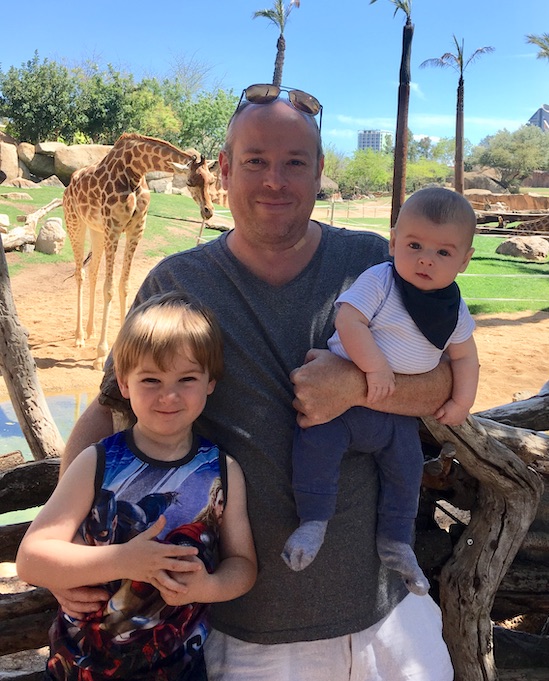 Your Instructor
My name is Ben Taylor and I run the popular freelancing blog HomeWorkingClub.com. It's helped over one million aspiring freelancers and home workers since its launch in 2017. You can read more about the site here.
I've been freelancing since 2004 in fields ranging from freelance writing to IT consultancy.
My advice has been featured on sites such as HuffPost, USA Today, The Daily Mail, Business Insider and Lifehack.
The freedom of freelancing has allowed me to live life on my own terms for over 16 years. I've worked for dozens of companies, from household names to exciting startups. Freelancing also gave me the ability to spend five fantastic years "living the dream" and working from my laptop near the beach in Portugal.
I love helping others follow the same path, and providing personalised advice to students as they progress through the course.
Freelance Kickstarter has been carefully designed to help you carve out exactly the career you want.
"This is a course created by a man who is clearly passionate about what he does, who anticipates questions and provides links to further very lucid reading matter that addresses those questions, and who is not in the business of taking your money and giving you dross in return. Indeed, in my opinion, the price of the course is absurdly low.
I can honestly say that this is, without doubt, the most thorough and beneficial course that I have ever bought, and I congratulate Ben on his superb achievement."
Peter O
Guarantees and FAQs: All Your Questions Answered
Who is this course for?
Freelance Kickstarter is perfect for all aspiring freelancers. Whether you're testing the water, eager to get started straight away, or already in the early stages of working freelance, you should find plenty to set you on the right path and boost your chances of success.
Who is this course NOT for?
I'll be honest: You're not going to make it as a freelancer unless you're prepared to put plenty of work in.
If you're expecting a miracle, or some kind of secret route to riches you won't find it here. You won't find it anywhere else either, but there are plenty of other courses out there that may suggest you will!
How did you decide the price?
Before launching the course, I gave pre-release access to a number of beta testers. Rather than deciding myself, I asked them what they thought they should pay for it. Several actually picked a higher price, but I decided I wanted to make Freelance Kickstarter affordable for as many people as possible. It's more than feasible that you will be able to recoup the price of the course with your first freelance gig!
I do reserve the right to increase the price in the future.
When does the course start and finish?
The course starts as soon as you are ready. It's all self-paced and you can complete the modules as quickly or slowly as you wish.
How long can I access the course for?
You only have to pay once! You have unlimited lifetime access to the course once you've enrolled.
How is the course delivered?
Freelance Kickstarter is delivered as a mixture of text tutorials, video lessons, worksheets and podcasts. Lessons you may wish to refer back to are primarily delivered as text, the format preferred by all of the people who tested a pre-release version of the course.
Does the course get updated?
The freelancing world doesn't stand still, so I am committed to adding new content, including additional lessons, and periodically refreshing all information. The exact content of lessons and the bonuses included may evolve over time.
Is this course valid all over the world?
Yes. The online freelance marketplace is truly global and there's nothing stopping you getting started from wherever you are.
I am personally located in the UK but the majority of my audience is in the US. Location is no barrier!
Do you offer guarantees and refunds?
I want everyone who buys this course to be completely satisfied. As such, if you don't feel that way in the first 14 days, you can contact me and I will arrange a full refund. However, you must demonstrate to me that you completed the course and took some action. Freelance Kickstarter gives you the knowledge to launch a freelance career - it doesn't do the work for you!
If you have another question:
I'm happy to answer as many questions about the course as you wish to ask! You can contact me direct on [email protected]

"An excellent course for those dipping their toes into the freelancing world.
If you are just getting started at freelancing, especially in a digital role, Ben gives invaluable lessons in setting goals, navigating the job boards and much more. He also brings a healthy dose of realism, warning of the pitfalls and downsides of freelancing life. This course doesn't sugar coat freelancing, but it does give you the tools to make a positive start."
Lyn McNamee, New Zealand.
There's one guaranteed way to fail at being a freelancer - and that's to never get started!
But I DO understand why plenty of people struggle to kick things off. Over the past 17 years, I have navigated the many online rabbit holes that trap and confuse those already overwhelmed by the wealth of options out there.
But it IS more than possible to create the self-employed lifestyle you desire. That's exactly why I created Freelance Kickstarter - so you can replace that feeling of overwhelm with a firm plan for the future.
I hope to have the opportunity to help you realise your dreams. Don't forget you can ask me any specific questions you need as you work through the course.
Ben Taylor.